Scientists have discovered that an at-home antiviral pill may help lower the Covid-19 death rate. This antiviral pill, called Molnupiravir, can reduce the death risk for individuals diagnosed with Covid-19 in the United States by almost half. In early studies, Molnupiravir has been able to mitigate symptoms of Omicron and Delta, the newest and most deadly variants of the Covid-19 virus.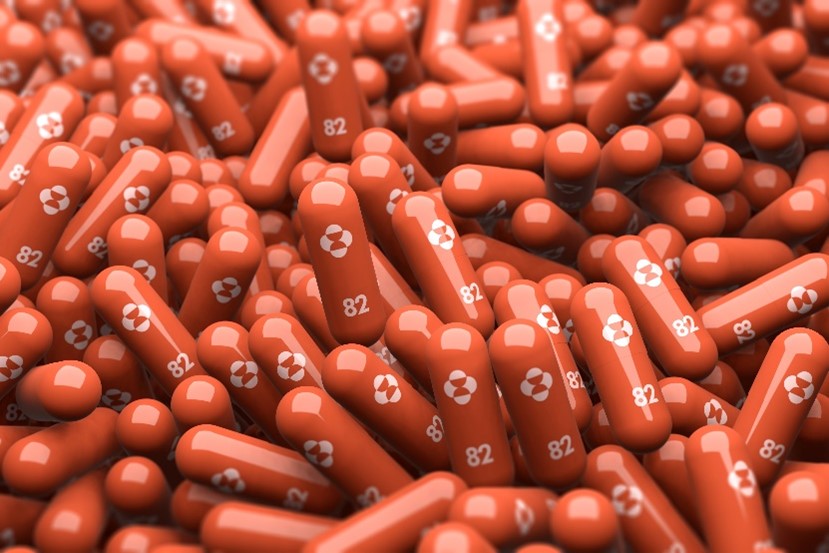 What is Molnupiravir?
Molnupiravir is considered a better option for treating Covid-19 than Remdesivir because patients can take it in pill form rather than intravenous infusion. This antiviral was initially developed by Ridgeback Biotherapeutics and Merck, Sharp and Dohme (MSD) to treat the flu. The main compound of Molnupiravir is N-heterocyclic carbene (NHC). This chemical compound allows for molecular docking.
How It Works
Molnupiravir works when NHC molecules are absorbed by cells infected with Covid-19, and then these molecules convert the cells into a malfunctioning version of ribonucleic acid (RNA) building blocks. As a result, when the virus attempts to replicate, particles that have defective genetic material cannot make the virus replicate, which reduces the viral load.
While Remdesivir contains the polymerase needed to stop virus replication, Molnupiravir works better because it mutates the RNA and makes the polymerase responsible for growing the virus break down. This process means that the building blocks that spread the virus are changed to lose their reproductive factor rather than blocked.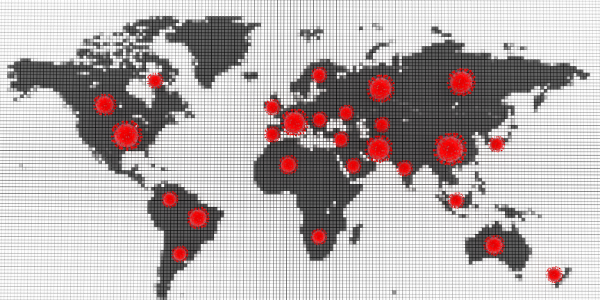 The Future of Molnupiravir
Molnupiravir is being evaluated for prescription immediately after a patient gets a positive Covid-19 test. It could serve as a precautionary measure to improve the outcome of a Covid-19 diagnosis. This drug is currently in the testing phase, but the U.S. Food and Drug Administration (FDA) is considering stopping the trial early due to the success of the drug. While this drug is under review as a potential solution, it carries potential risks for pregnant women due to its mutagenic nature. Doctors are unaware of other possible side effects it could have over time. It is essential to assess the risks of this drug before discussing using it with your doctor. This drug is not yet recommended for pregnant women or children. However, despite these concerns, Merck is hopeful that as many as 10 million Molnupiravir doses can be released by the end of 2020.
Despite some success, this drug has only been proven so far to be 30% effective at reducing hospitalization. While the risk of mutations from Molnupriavir is low, it still needs to be studied in additional FDA trials to confirm that it is safe for use across the board. The need for a drug to prevent Covid-19 patients from experiencing deathly symptoms is high, and other pharmaceutical companies like Pfizer are in trial stages for creating other antivirals.
Personal Protective Equipment
C & A Scientific does not endorse the use of any drug. However, we are committed to helping you have the tools you need to navigate Covid-19, whether as a researcher, student, or individual. We are passionate about keeping you updated regarding all relevant Covid-19 developments and providing you Personal Protective Equipment (PPE) for home or work use. To learn more, please check out our PPE Catalog here.
C & A Scientific is a dedicated leader in improving the health and minds of people worldwide. We supply over 700 award-winning medical and STEM-inspired products to distributors and retailers looking for sensational customer service. Learn more about us and our story here.