BROWSE OUR CURATED PRODUCT LINES BY INDUSTRY

 
C & A Scientific serves the medical, educational, and STEM industries by providing various products, including microscopes, centrifuges, experiment sets, and accessories. Retailers and distributors worldwide benefit from our affordability, credibility, quick shipping, and 5-star customer service. As a high-quality medical and scientific product manufacturer, we ensure our partners get the necessary products.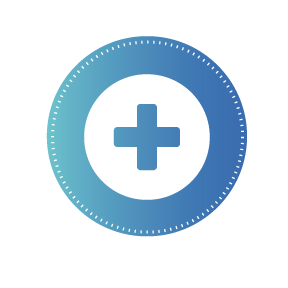 HISTOLOGY
Our histology-based products collection contains up-to-date, reliable equipment ready to perform in the study of biological tissue. C & A Scientific can provide for any laboratory, from gathering samples to diagnostic testing and beyond.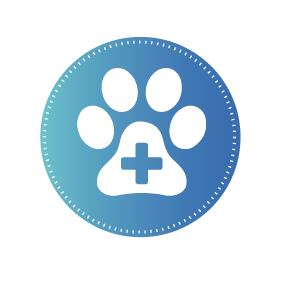 VETERINARY
C & A Scientific understands that treating animals requires reliable tools and materials. Our team provides a collection of veterinary equipment with various modern, economical tools to accommodate any laboratory. Whether you need tools for your research or private practice, rest assured that our products will yield accurate results.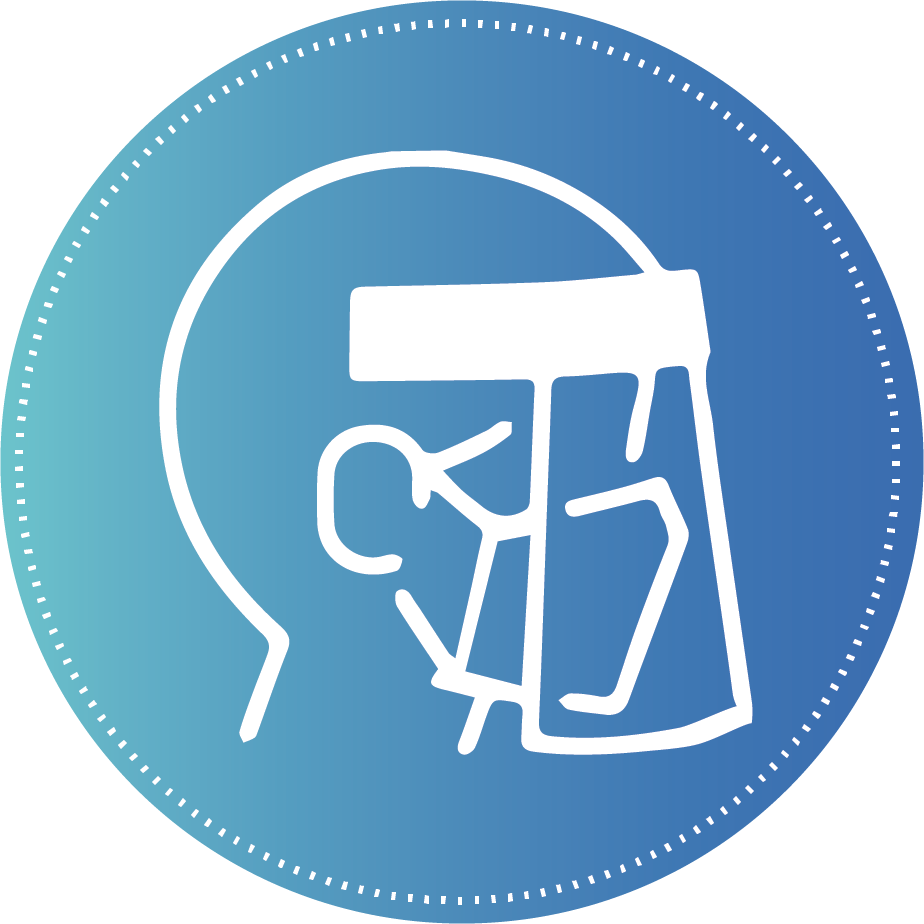 PERSONAL PROTECTIVE EQUIPMENT (PPE)
Especially in the age of Covid, Personal Protection Equipment is necessary. C & A Scientific has put together a catalog of  tested, reliable equipment made to protect the user in their everyday life or in a medical environment. Fit with collection swabs, masks and lab coats, users will be able to outfit their PPE needs with ease.
FOLLOW THE LATEST INDUSTRY NEWS