After 30 years specializing in developing and manufacturing medical equipment and science educational supplies, C & A Scientific is a leader in improving the health and minds of people worldwide.  
We supply over 700 award-winning medical and STEM (Science, Technology, Engineering, and Math) inspired products. We provide supplies for distributors and retailers looking for quality products and astonishing customer service.  
C & A is located in Sterling, VA, with bi-coastal distribution centers and warehouses in Virginia and California. We are proud to be a minority-owned business that creates an inclusive and supportive environment for all customers and employees.
Reasons to Choose C & A Scientific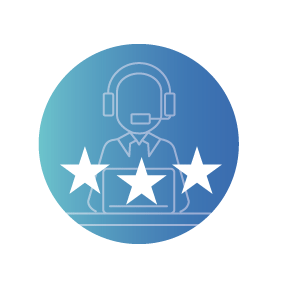 Exceptional Customer Service
Reach out to us today to discuss the best options for your business!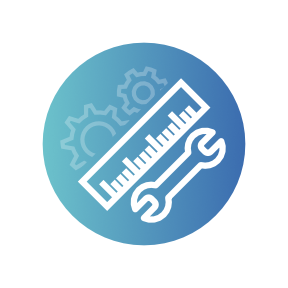 Custom Manufacturing
Create custom labels and choose the color of your microscope!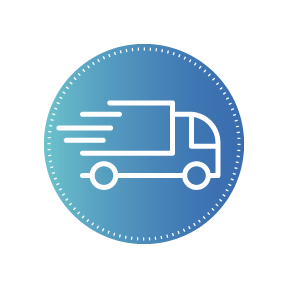 Sourcing
Find supplies for all your educational, medical, and STEM needs.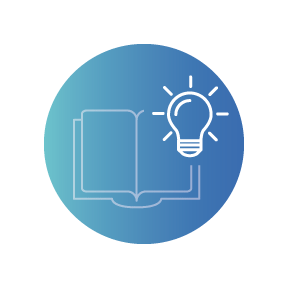 Product Knowledge
Consult with industry professionals with over 30 years of experience in the field. We will help you find the right product to elevate your work. 
"You can tell the difference that these are quality products and what I love is that they are at an affordable price for most families."
 "Anyone can benefit from working with C & A Scientific. We have a ton of families and that is really what our market is focused on. [Our customers] benefit from us and C & A Scientific so it has been a great relationship"
"I would refer other retailers to C & A but I would also refer the consumers and friends and family to buy their products. I don't think there is a limit to the types of retailers that could do well with the C & A products"
"Retailers can really benefit from working with C & A Scientific because STEM skills are for kids to learn these days"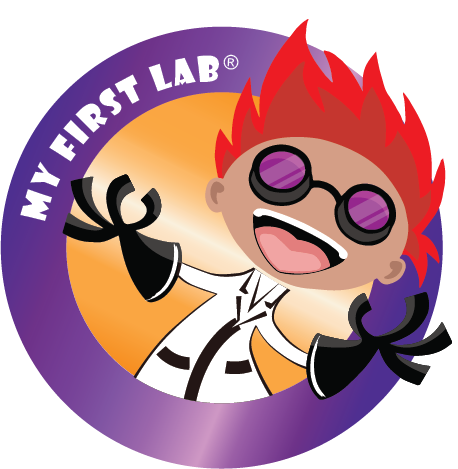 My First Lab® provides educational microscopes, science products, and experiment kits. We help kids discover, learn, and grow through STEM-based learning (Science, Technology, Engineering, and Math).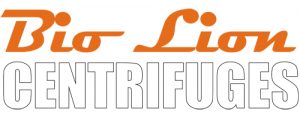 Bio-Lion® Centrifuges set the standard for science experiments and research. We offer a variety of laboratory centrifuges, including high-speed, low-speed, and mini.  

Premiere® Microscopes and Laboratory Instruments feature student-based and professional microscopes to full-grade laboratory instruments and centrifuges. Premiere products focus on performance and quality.