STEM
C & A Promotes Success and Higher Learning in Students
C & A Scientific believes in assisting all learners, regardless of age or skill set. We empower individuals to develop the skills needed today to transform them into the leaders of tomorrow.
Our devices are top-of-the-line, affordable, portable, and functional for all learners. Our goal is to enrich how researchers view science. We encourage them to see science not just as a subject, but as a curiosity. Our microscopes allow individuals to explore their surroundings and gain a more profound interest in the world of science and STEM learning!
How We Support STEM Education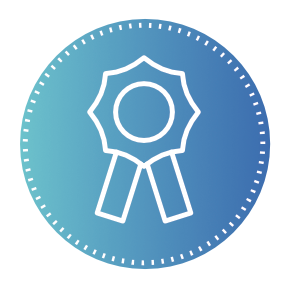 Our brand, My First Lab, provides educational STEM products such as microscopes, prepared slides, and accessories for all learners.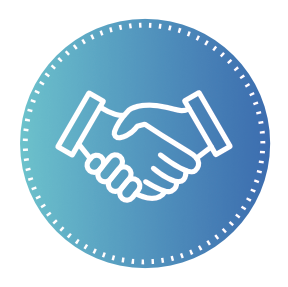 Here at C & A Scientific, we donate products, assist with learning programs, and provide funding to our local community and across the nation to help spark curiosity in scientific discovery!