C & A Scientific has expanded beyond being a family owned company into an amazing group of staff that feels like family. Our culture prioritizes lifelong learning, flexibility and adaptability all while offering a suite of benefits.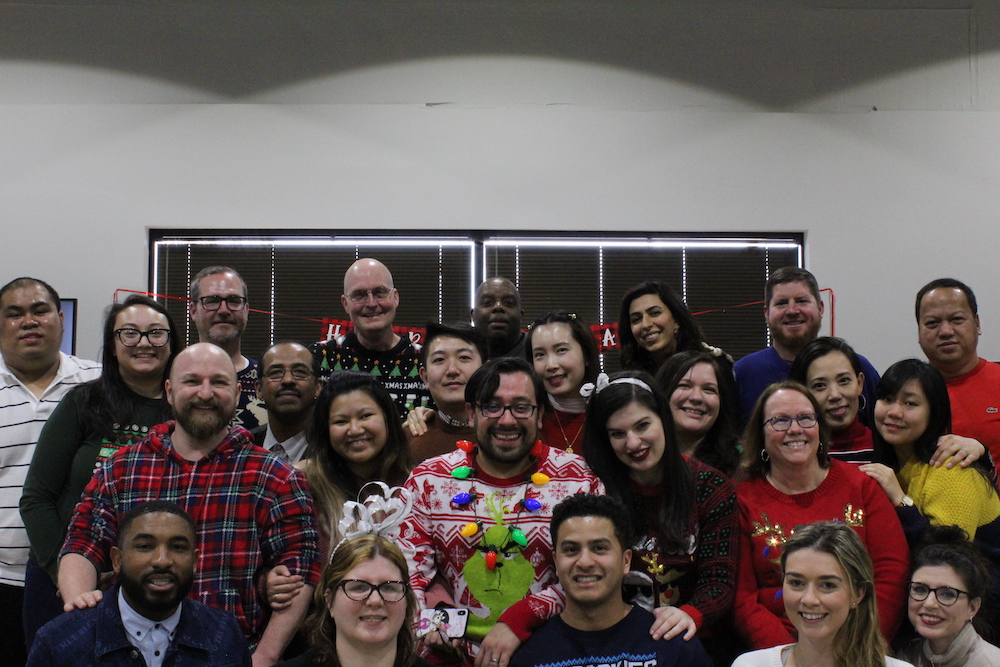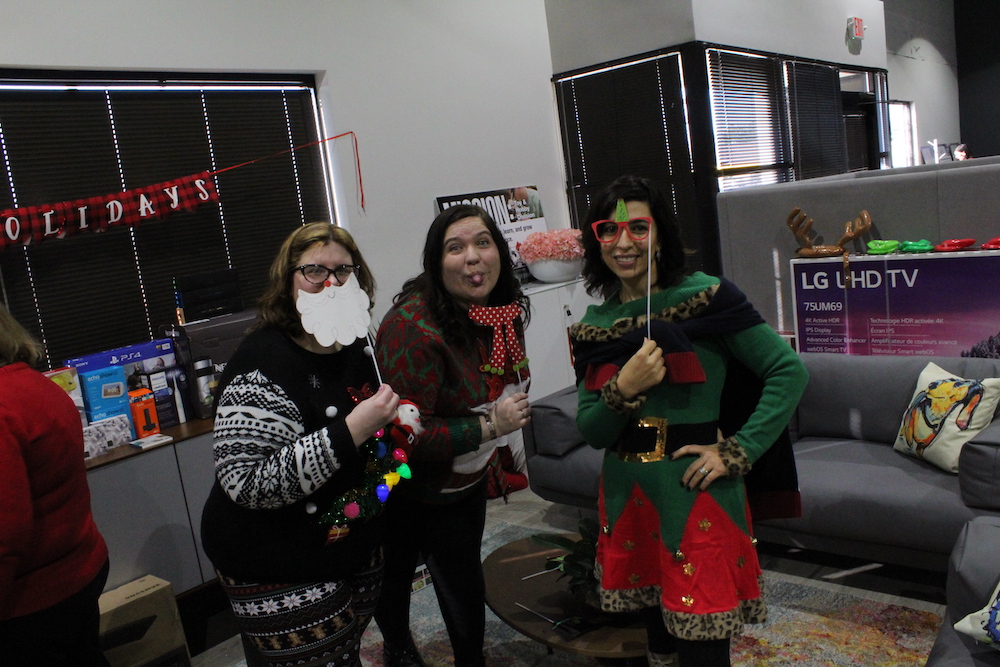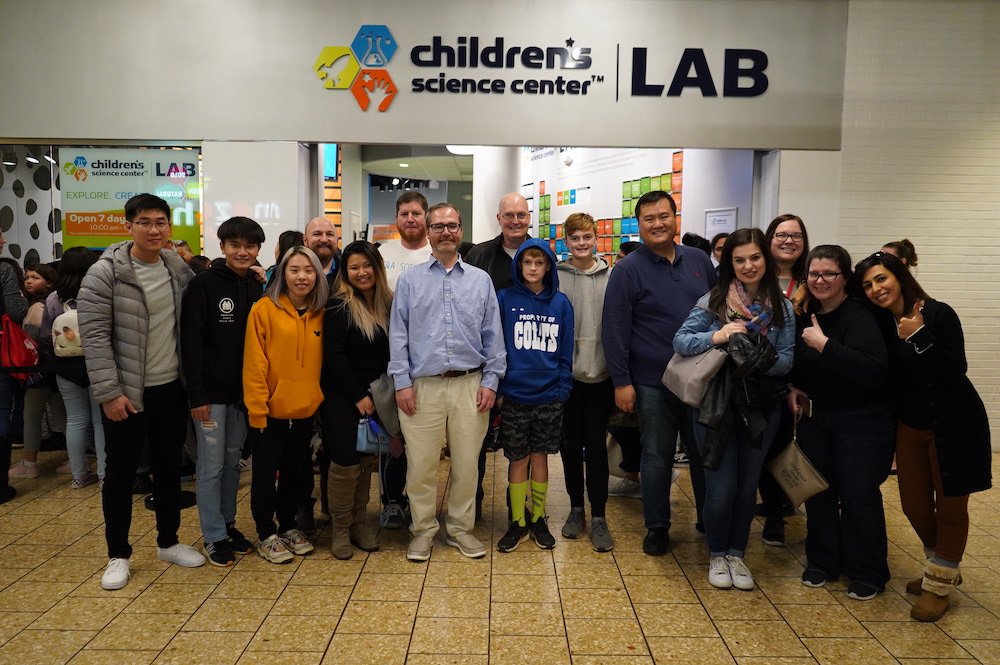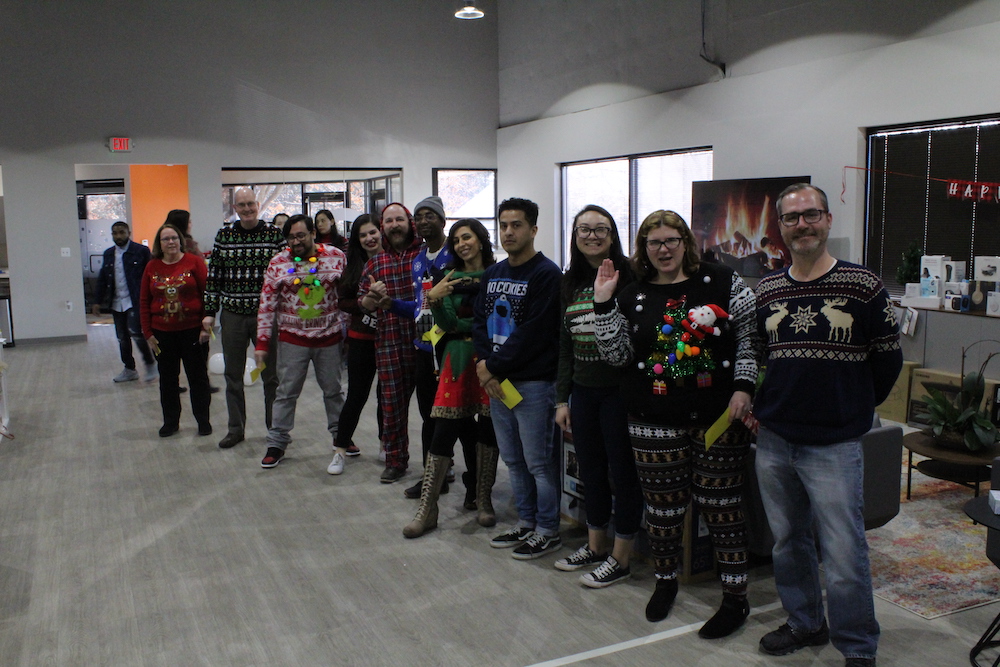 Supply Chain Coordinator
Position Summary
We are looking for Supply Chain Coordinator with demonstrated ability to handle administrative tasks, an understanding of purchasing activities, fluency in Mandarin, and a motivation to learn. 
View Details
Participate in negotiating pricing, terms, and conditions of purchases
Assist in identifying, developing and implementing cost savings initiatives
Learn to plan purchases, support the production schedule, and drive cost savings
Work with management to anticipate, plan for, communicate and mitigate the impact of the following:
Cost increases or decrease
Changes in material availability
Commodity trends
Use your interpersonal skills to develop and manage positive vendor relationships
Work across departments on important reports/projects
Provide support to internal customers, i.e.: Sales/ Production
Planning/ Technical
Other duties as assigned
Basic Requirements
Bachelor's Degree or higher
Fluent in Mandarin and English
Microsoft Office experience
Excellent communication skills
Preferred Experience
Procurement/purchasing experience
Knowledge of financial analysis
C & A Scientific provided pay range
Your actual pay will be based on your skills and experience — talk with your recruiter to learn more.
Base pay range: $30,000/yr – $40,000/yr
Seniority Level
Entry-level
Industry
Medical Device
Employment Type
Full-time
Job Functions
Management
Manufacturing
Information Technology Specialist
Position Summary
We are seeking an IT Specialist to join our expanding team.
View Details
Duties include, but are not limited to:
Answer employee questions and concerns regarding technology
Maintain hardware and software inventory
Responsible for organization and inventory of tech-related items
Control inventory keeping inventory spreadsheet up-to-date
Daily maintenance of computer equipment in conference rooms including removal of any computers, laptops, or monitors
Manage printers and contact printer management company for repair and accompany technician while on site
Obtain vendor quotes
Obtain receipts for Accounting
Purchase hardware and software
Pack and ship returns to vendors and computer equipment to branch offices, tracking each item
Installation of software, and hardware
User setup to include, installation of computers, printers, monitors, keyboards, mice, and telephone
Organization and scanning of paper files with movement towards electronic files
Other IT-related duties
Must have the ability to lift 50 pounds
Skills:
Basic knowledge of desktop computers
Software deployment
Excellent organizational skills
Seniority Level
Associate
Industry
Medical Device
Employment Type
Full-time
Job Functions
Information Technology
Ecommerce Manager
Position Summary
View Details
Responsibilities
Researches internet marketing strategies and decides which option is best.
Implement new online business initiatives.
Differentiates between legitimate customers and fraudsters in real-time.
Helps prevent the business from incurring losses.
Increases the number of online sales or business transactions the company makes.
Works with website developers to ensure a user-friendly, well-maintained, and constantly updated company website.
Develops strategies to increase traffic to the website, including utilizing social media channels, search engine optimization, and blogging.
Researches and determines how to best present products online.
Chooses electronic purchasing systems and ways to distribute purchased products to buyers.
Handles any online customer complaints and investigates and settles claims.
Maintains positive working relationships with business partners.
Other duties as assigned
Qualifications
Education: Bachelor's degree or higher in marketing, computer science or business information systems
Experience: 3-5 years of related experience
Amazon platform experience required
Seniority Level
Director
Industry
Medical Device
Employment Type
Full-time
Job Functions
Management
Manufacturing
Quality Control Technician
Position Summary
The Quality Control Technician is responsible for visual and physical inspection, sampling, testing, and control of parts, products, raw materials, and processes to conform to established specifications and applicable standards. These Inspections and Tests will require the utilization of various kinds of gauges, tools, and measuring and test equipment both mechanical and electrical. They will also be responsible for providing training to personnel related to quality processes and provide leadership related to improvement and problem-solving.
View Details
Responsibilities
Develop and maintain inspection reports. Evaluate data and draft reports, noting any relevant deviations from existing standards
Ensure compliance to federal and state laws, as well as company standards and specifications
Ability to operate all required analytical equipment, as necessary. Responsible for set-up, calibration, standardization, routine maintenance, and cleaning of analytical equipment
Complete routine checks for verification to ensure all products/services meet or exceed specifications during all stages
Identify areas for quality control improvement and implement new methods accordingly
Provide hands-on leadership related to system improvement and problem solving and communicate quality or compliance concerns with urgency
Routine duties required in maintaining a safe and efficient working environment including housekeeping, general upkeep of the QC area, and the daily disposal of waste
Provide training related to the quality processes used in the manufacturing process
Other duties as assigned
Requirements
High school diploma or general education degree (GED) required
Solid understanding of test equipment
Minimum of 2-5 years of inspection and/or production experience
Strong working knowledge of various mathematical concepts including fractions, ratios, and proportions
Ability to lift and/or move up to 50 pounds occasionally
Specific vision abilities required include close vision, distance vision, color vision, peripheral vision, depth perception, and the ability to adjust focus
Demonstrated ability to work independently with minimal supervision
Excellent organizational skills
Demonstrated ability to analyze and interpret information
Benefits
Great hours including flexible working environment
Health, vision, and dental insurance for full-time staff
Retirement savings for full-time staff
Paid time off
Fun place to work!
Don't see a position that fits your career goals? Send us an email and we can discuss a potential role.