The Center for Disease Control (CDC) has recently identified a new variant of Covid-19, called Omicron. It was first identified in early November 2021 in Botswana and South Africa. The Omicron variant has been flagged as potentially dangerous by the CDC. This variant has been shown to spread more quickly than the SARS-CoV-2 virus, the original Covid-19 variant. The Delta variant was found to be 2 times more contagious than the original Covid-19 strain and data has shown that the Delta variant has made hospitalization more likely.
There are about 50 mutations within the virus genome in total and more than thirty in the part that codes the spike. Researchers have found that individuals who have previously had Covid-19 and are vaccinated may have less severe symptoms with Omicron than those who have not contracted the virus and are unvaccinated.
The Omicron variant has recently been found to spread over 70 times faster within the body than the Delta variant. Omicron has also been found to spread deeper in human tissue than the Delta variant. Since it was first found in November, the Omicron variant has now been confirmed to be present in 25 states, as of mid-December.
How Omicron is Different from Other Variants
Researchers have found that the feature that makes Omicron spread faster is Omicron's spike protein. This allows it to quickly bind to human cells and begin causing infection. However, this has been studied on isolated tissue and does not account for immune response. To learn more about Omicron, the CDC uses genomic surveillance to track variants through databases updated by the National Center for Biotechnology Information. The CDC plans to continue to track all Omicron variant data.
Tracking Omicron
One issue with tracking Covid-19 has been that bureaucratic organizations did not prepare outdated health systems to monitor the spread of the virus.  Public health officials have urged the federal government to improve existing data systems to prepare for any future pandemics. Public health officials have repeatedly determined that one-time investments will not solve this crisis. HIPAA privacy laws also make it difficult to share data electronically.
While incubation periods for the SARS-CoV-2 strain have been about a week and four days for the Delta variant, the incubation for Delta may be as little as three days. Another feature of Omicron worth noting is that many people getting infected are vaccinated.
Symptoms tied specifically to Omicron include night sweats, a scratchy throat, a dry cough, muscle aches, and extreme fatigue. This variant differs from Delta in that those suffering from it typically have not dealt with fever or a loss of taste and smell.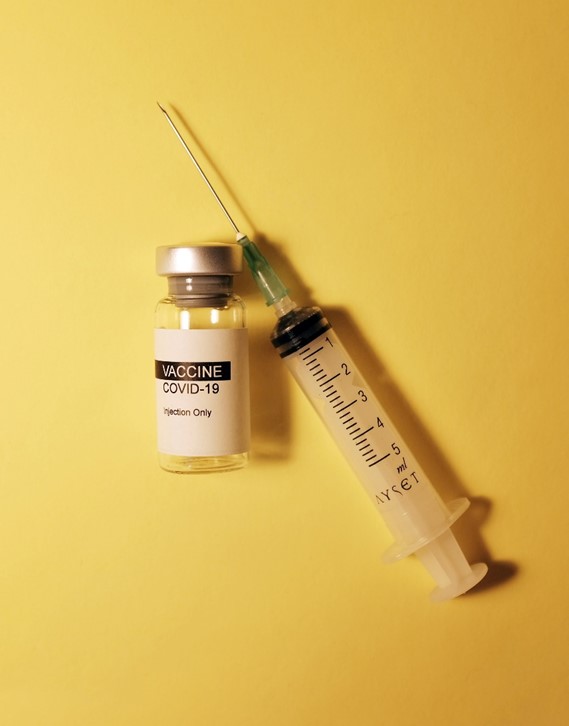 Omicron Safety Measures
As researchers continue to track the Omicron variant, the White House has released a plan to help protect people against this new variant. This plan includes outreach programs for booster shots, ensuring at-home Covid tests are free for everyone, providing antiviral pills as a for people who become infected with Covid-19 and providing paid time off for federal workers to get booster shots. To learn more about antiviral drugs for Covid-19, read our blog about Molnupriavir. The current vaccine is effective against all strains of Covid-19. Wearing a mask has also been shown to protect individuals from new variants continuously.
Our Mission
C & A Scientific is committed to equipping people everywhere to have the tools they need to continue to keep themselves and their families safe from Covid-19. For more information about how C & A is working to aid those fighting against the Covid-19 virus, visit our Personal Protective Equipment (PPE) page.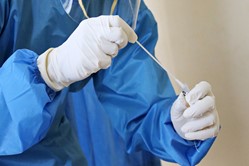 C & A Scientific is a dedicated leader in improving the health and minds of people worldwide. We supply over 700 award-winning medical and STEM-inspired products to distributors and retailers looking for sensational customer service. Learn more about us and our story here.