Happy Holidays from all of us at  My First Lab! 
As we enter the season of giving, now is the perfect time to craft a holiday wish list. My First Lab has a whole suite of STEM products (Science, Technology, Engineering and Math) to create exciting discoveries and add to any blossoming scientist's laboratory. Here are some of the products we would add to our holiday list:  
Microscope Kits & Accessories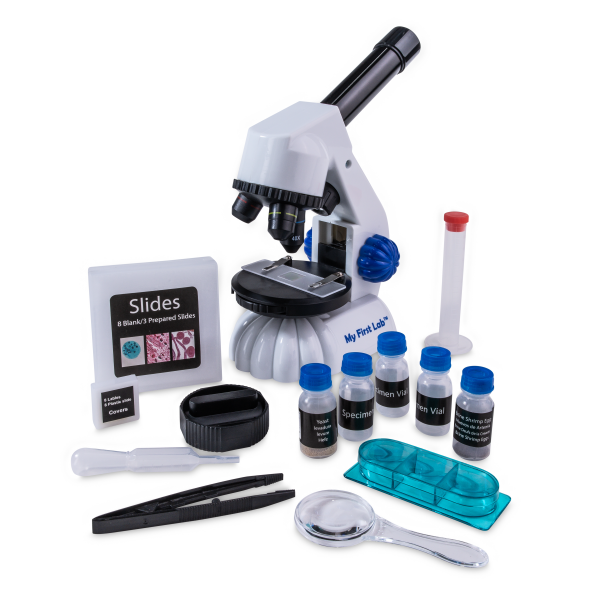 Duo Scope Starter Kit
 Combining the STEM favorite Duo Scope with a kit of introductory tools, this scope is a great first introduction to microscope studies. It comes ready with three prepared slides, an experiment guide and specimen vials for easy collection. Early educators, hobbyists and at-home scientists will find holiday cheer with this kit for months to come.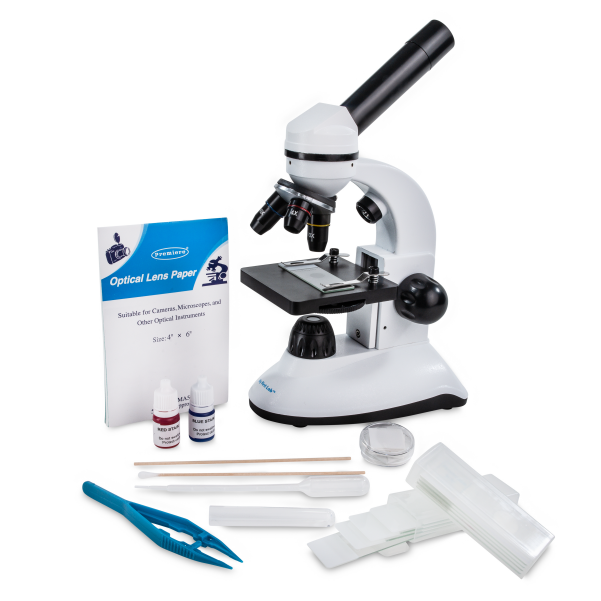 Duo Scope
For intermediate and high school level, our classic Duo Scope is a perfect wish list treat. Designed with STEM explorers in mind, it has two types of lighting so investigators can view both slides and 3D objects, which makes it a truly versatile scope for any environment. With a sleek, cordless model, this scope ensures portable and long-lasting fun.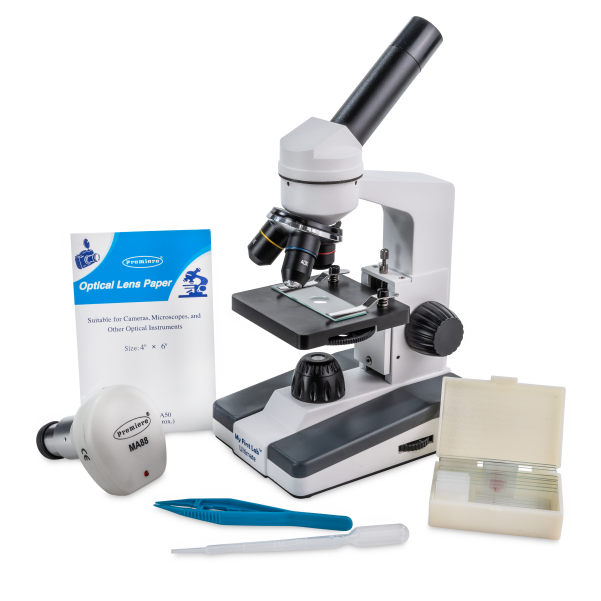 Ultimate Digital Microscope Set
Designed with a comfortable model and a rechargeable battery, our Ultimate Scope is specifically made for STEM education. This kit combines this stellar scope design with a full set of slides and lab equipment. In addition, it comes with a digital eyepiece so investigators can share their findings with friends online – perfect for social distancing!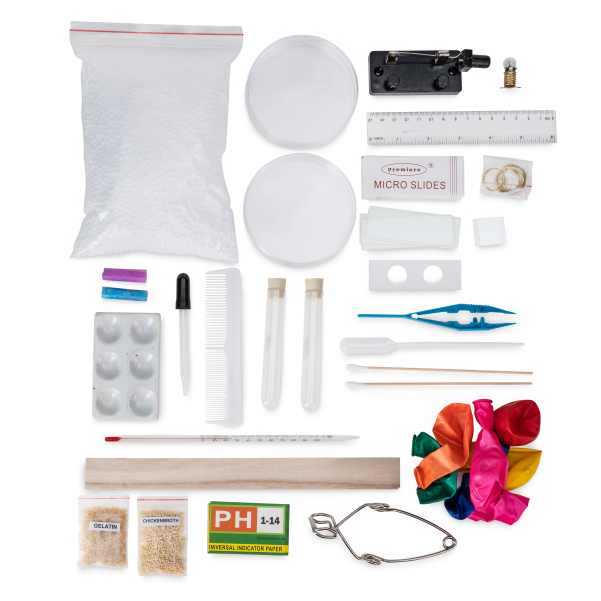 My First Lab Scientist Kit
This kit brings exciting introductions to studies in osmosis, diffusion, temperature, sound, light, density and more making it perfect for STEM explorers.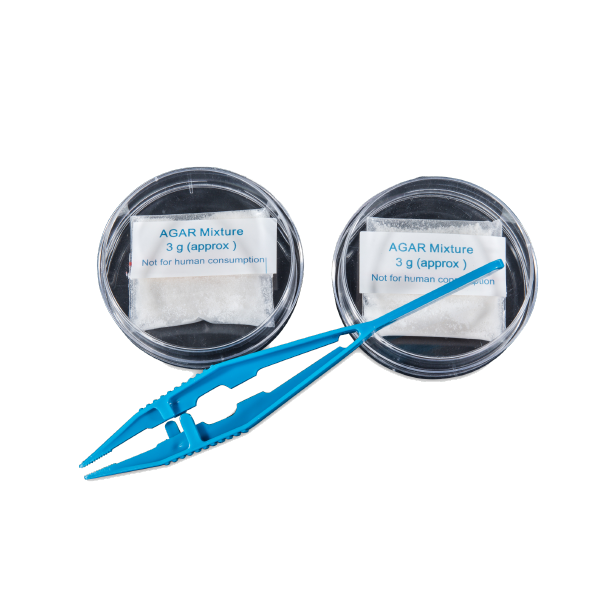 Growing Gross – Plastic Petri Dishes & Agar
This kit teaches kids how to grow their own culture of bacteria. It provides all the tools necessary, so prior experience and equipment aren't needed for an at-home experiment.  
Slides and Accessories 
PS72

: Our kit of 72 Prepared Slides, which offer a 

massive 

variety

 of specimens for hours of investigation, whether at home or in a classroom .

Elementary

,

 Intermediate

 and 

High School

 level Slide sets, great for STEM educators 

or to keep your child's mind fresh with at

–

home disco

veries

.


5pc Slide Sets such as 

Wicked Wings

, 

Lily Pad Leap

, 

Creepy Crawlies

 and 

Blood and Guts

, which offer a glimpse into the study of different lab sciences 

– perfect for kids that love outdoor critters

.

 
C & A Scientific is a dedicated leader in improving the health and minds of people worldwide. We supply over 700 award-winning medical and STEM-inspired products to distributors and retailers looking for sensational customer service. Learn more about us and our story here.