Covid-19 is approaching its one-year mark in the United States. As cases are on the rise again, people all over the world are eager for a cure. In the past few days, Moderna and Pfizer have released some promising clinical trials of their Covid-19 vaccinations. While these are still in the trial phase, many remain hopeful that the end of this deadly pandemic is near. 
The Covid-19 pandemic has infected more than 55 million people globally and has caused more than one million deaths. Just in the United States, there have been over 11 million cases and over 247,000 deaths. This pandemic has left a historic and devastating mark on the world. Medical communities around the world have been working tirelessly on a vaccine since this began. In just the last week, there have been several updates in vaccinations for Covid-19, opening the possibility of returning to what we know as normalcy.
C & A Scientific is working hard to provide support to medical communities globally during this pandemic. Our goal is to improve the health of people worldwide.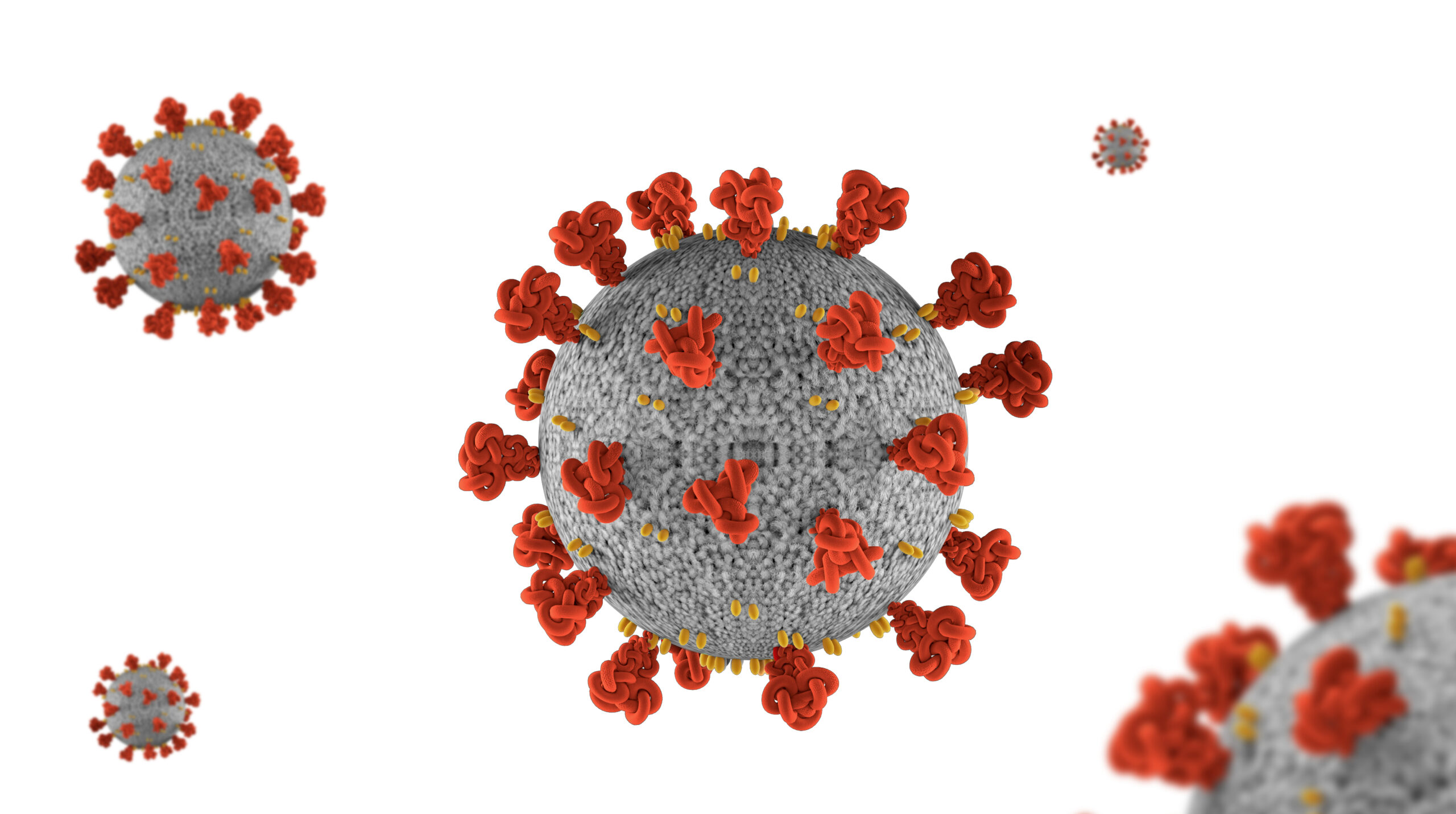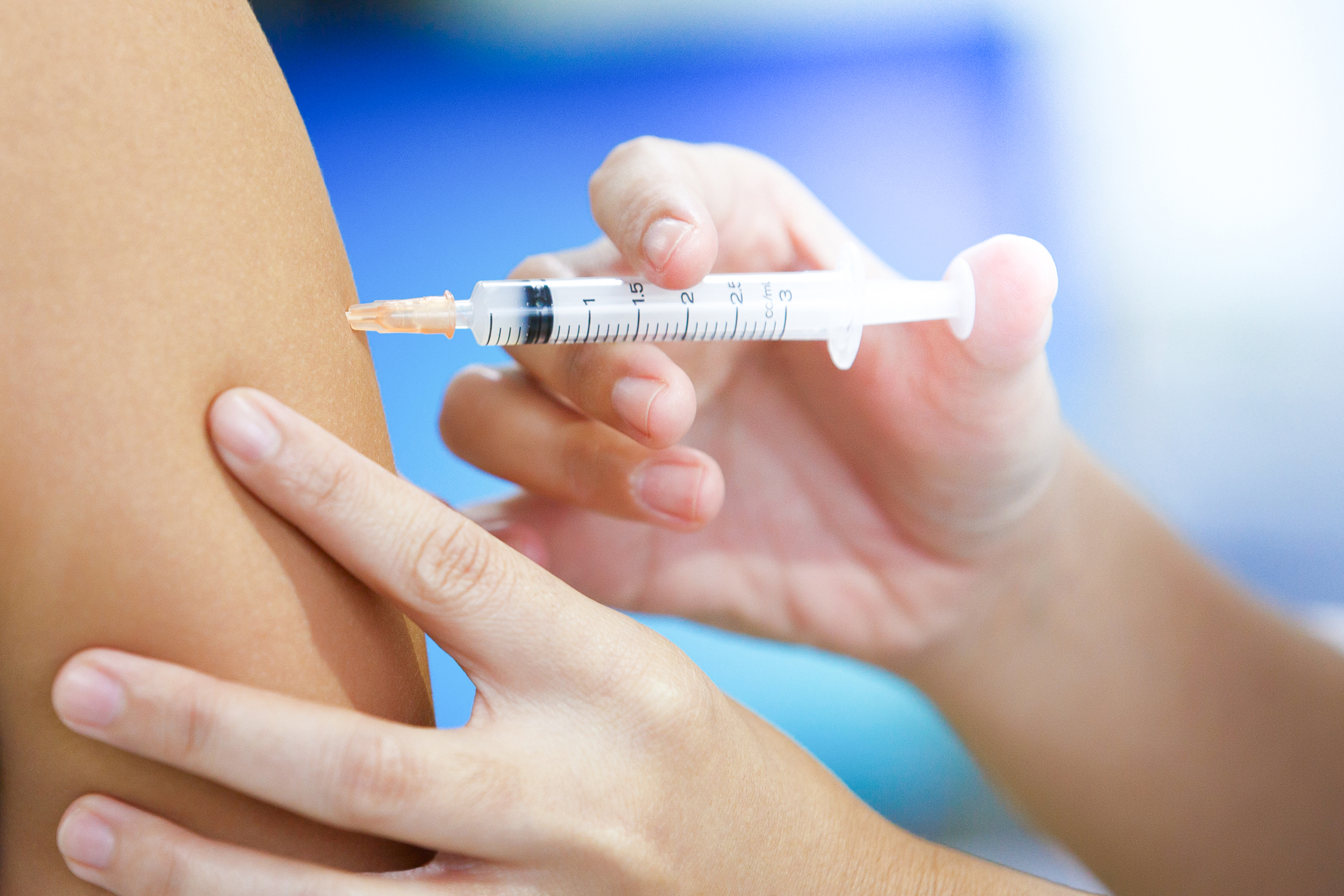 Vaccine Update: Moderna Vs. Pfizer 
Moderna and Pfizer, pharmaceutical companies, have released their findings of recent clinical trials of their respective Covid-19 vaccinations. Both of these trials produced overwhelmingly positive results. 
Pfizer released recently that their Covid-19 vaccination has an efficacy of around 90%. They have since begun a pilot delivery trial in four states to address some of the distribution challenges posed by their vaccine requirements. The Pfizer vaccine has to be stored at -94 degrees Fahrenheit. Some concerns have been raised about this incredibly low temperature. Many clinics around the United States do not have the capabilities of storing a vaccine at these temperatures, especially in rural areas.
Moderna has also released news of their Covid-19 drug trials, stating that their vaccine has an efficacy of 94.5%. According to NPR, Moderna conducted a test with 30,000 volunteers, giving half two doses of the vaccine and the other half of the participants two doses of the placebo on the same schedule. Out of the 95 cases of Covid-19 among the participants, only five were from the vaccinated group. Moderna has stated that their vaccine needs to be stored at 25 degrees Fahrenheit, a temperature that a home freezer can easily reach, making this vaccine more readily available to clinics in any part of the country.  
While these vaccine trials are still ongoing, and more research needs to be conducted to vaccinate the public, these trials are hopeful.  
C & A Scientific is a dedicated leader in improving the health and minds of people worldwide. We supply over 700 award-winning medical and STEM-inspired products to distributors and retailers looking for sensational customer service. Learn more about us and our story here.