STEM
Parents and Educators Take STEM Seriously, and So Do We
C & A Scientific believes in helping all students, no matter the age or skill set. By supporting STEM-based learning, we empower individuals to develop the skill sets needed today to transform them into the leaders of tomorrow.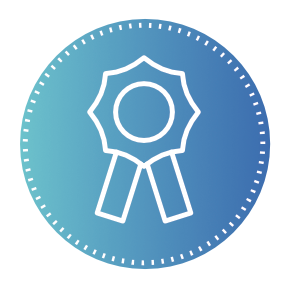 Through My First Lab, we produce award winning products for educational purposes. Visit the My First Lab website.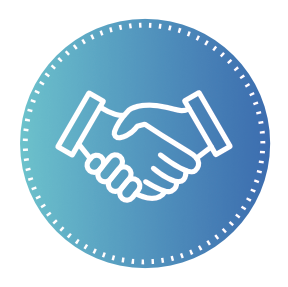 Attending several industry related trade events though out the year, we connect with industry professionals and spread the importance of STEM.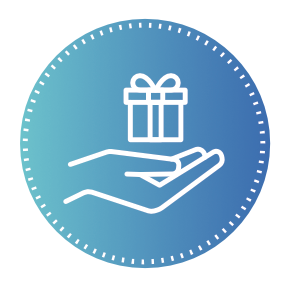 We donate products and funding to our local community and across the nation to inspire scientific discovery.
Read our blog to see how else C & A has contributed to the STEM community.