C & A Scientific has a product line dedicated to helping histologic technicians outfit an entire lab with quality products. From tissue cassettes to paraffin dispensers, our histology product line contains the necessary equipment to assist with sample gathering, diagnostic testing and analysis. 
WHAT

 

IS HISTOLOGY

 AND WHAT MAKES A HISTOLOGY LAB EFFICIENT

?

 
Prior to determining what makes a histology lab efficient, we need to define histology. Histology is the study of the microscopic structure of tissues. Histology, also known as microscopic anatomy, or microanatomy, is a branch of biology which studies tissues. Nervous tissue histology primarily assesses tissues for abnormalities, and this type of histology is typically used in cancer research and diagnosis. Tissue samples are pulled from plants, animals or humans and placed in an embedding cassette for processing. Using a paraffin dispenser and base molds, these tissues are suspended in paraffin and then trimmed into very thin ribbons using a microtome. The specimen ribbon sections are then "floated" in a water bath to be picked up and mounted on microscope slides for observation.  
Histology labs become efficient and have a strong workflow when their testing products consistently perform well and provide accurate results. C & A can assist your histology lab in the goal of complete tissue analysis accuracy.  
Download our Histology Catalog to view our suite of products.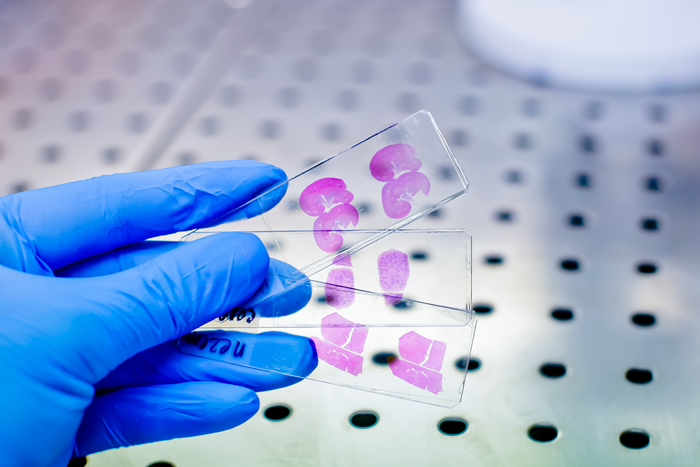 You can count on C & A to provide products needed to improve the health of animals under veterinary care with our extensive product line.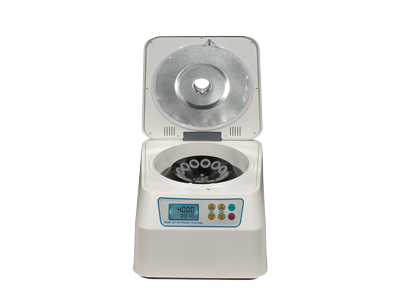 Our centrifuges contain everything you could potentially need for blood analysis. C & A has a variety of different centrifuge options available with unique operating speeds and capacities.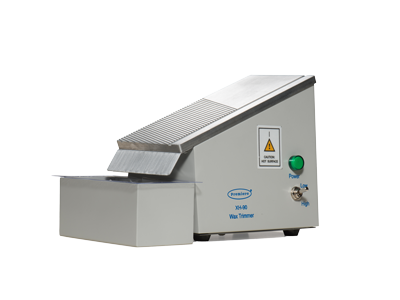 Our wax trimmer is the perfect addition to your histology lab. Our trimmer is compact and powerful. This trimmer's collection tray for melted paraffin is magnetically attached. Temperatures for this trimmer range from 80°C to 100°C.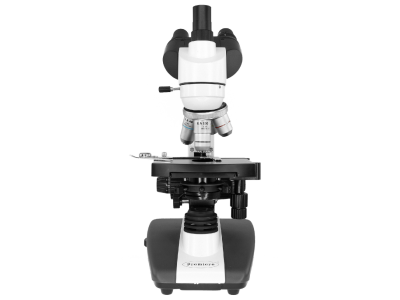 Our microscopes allow you to analyze fine details of tissues and biological cells. Users can learn information about functional morphology and researchers can determine abnormalities of tissue samples. We have a variety of microscopes, each with unique numbers of eyepieces and lighting options available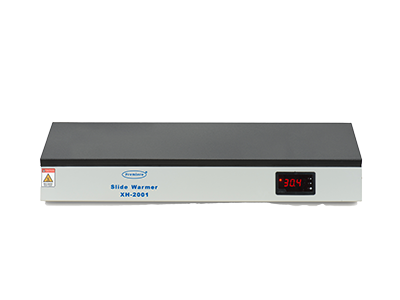 Our slide warmer is perfect for your histology workflow. Our large and small slide warmers come with LED display temperature control to ensure uniform heat distribution. Our slide warmer is adjustable from room temperature to 75°C (167°F).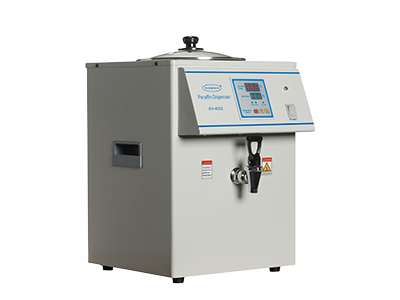 Histology laboratories will also need a paraffin wax dispenser to accommodate for tissue embedding and infiltration. Our paraffin wax dispensers have a durable stainless-steel interior for easy cleaning.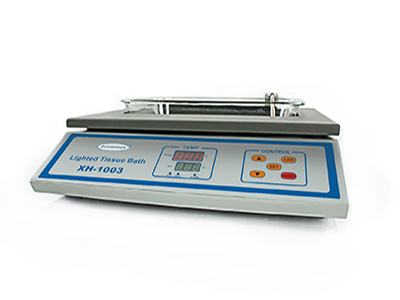 C & A's tissue floating bath is perfect for your histology lab. Our tissue floating baths come complete with a black, non-stick coated interior chamber and a design that reduces glare and improves specimen visibility. Our tissue baths also come with an on/off switch, temperature control dial, pilot light and non-skid rubber feet.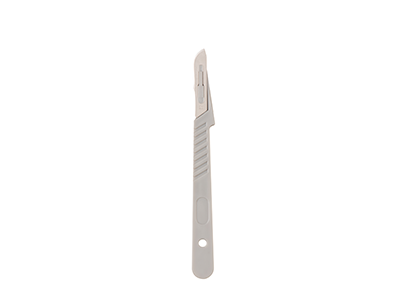 Scalpels can be useful in histology laboratories when preparing specimens. C & A has a variety of different scalpels for histology needs, including disposable and high-carbon steel scalpels.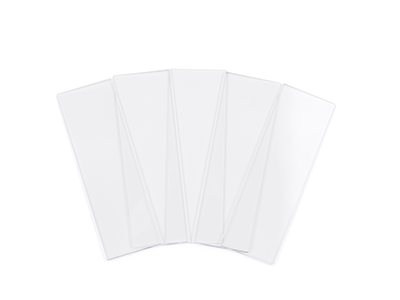 Premiere ICE White Glass Slides will make animal tissue analysis easier than previously imagined possible. Our clear glass slides provide perfect clarity for rapid tissue analysis.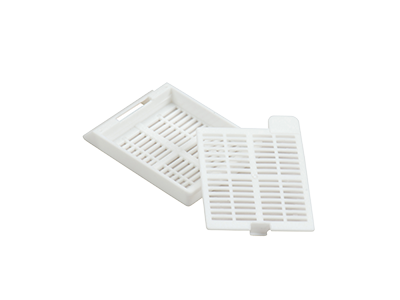 Our tissue embedding cassettes are perfect for use in a histology laboratory. They are made of high-density, solvent resistant, polymer.  
Our base molds are perfect for use in a histology laboratory and will help remove specimens with ease. These molds provide a better gripping surface for handling, preventing tipping and reducing wax waste.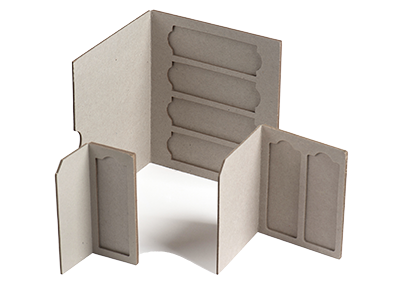 Our slide mailers are perfect for securing and moving slides. Our heavy-duty slide mailers provide adequate protection for any samples which may need to be sent out for analysis.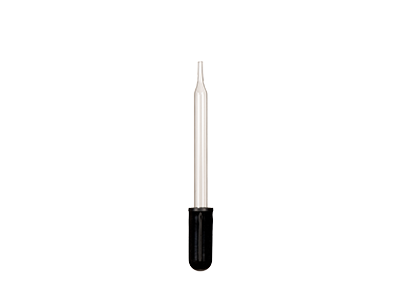 Our glass droppers are perfect for transferring specimens to slides. Our droppers are precise and leakproof. We offer a wide range of capacity and size options.  
FOLLOW THE LATEST INDUSTRY NEWS