C & A Scientific has developed a line of products which focus on the needs of the Food and Beverage Testing industry. This product line includes all the equipment needed to have an operable food or beverage testing laboratory. Food labs can benefit significantly from investing in this product line.
ABOUT OUR FOOD & BEVERAGE LINE
Food and Beverage testing includes the processes and tests conducted throughout every food and beverage production step to ensure that all ingredients and material are safe for consumption. Food testing is essential for many reasons, including but not limited to:
US FDA Approval
Certificate of Approval (COA)
Pesticide/Chemical Contamination
Unknown Particles in Beverages

Off-color/Off-odor

Other food safety standards

Ensuring marketing claims
F&B Testing ranges from testing the Polymerase Chain Reaction (PCR testing) in raw materials to quality assurance (QA) testing during and after production. Each of these test works to ensure food authenticity and the provision of safe products to customers. Tests for food safety are imperative when it comes to preparing food products for consumer consumption.  
Download our Food & Beverage Testing Catalog to view our suite of products.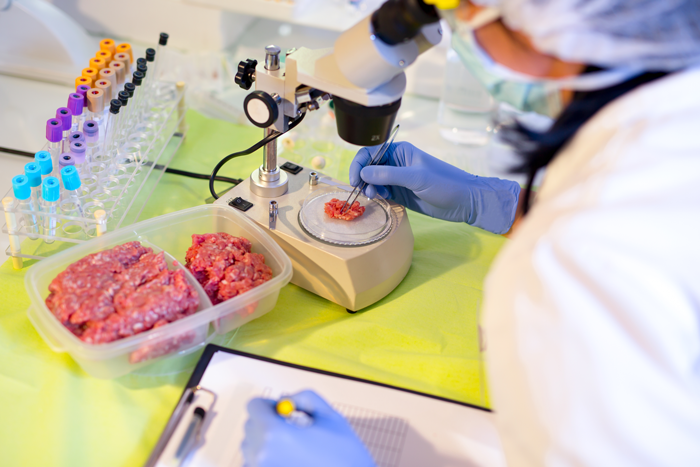 OUR FOOD & BEVERAGE TESTING LINE
You can count on C & A to provide products needed to improve the quality of food & beverage testing facilites with our extensive product line.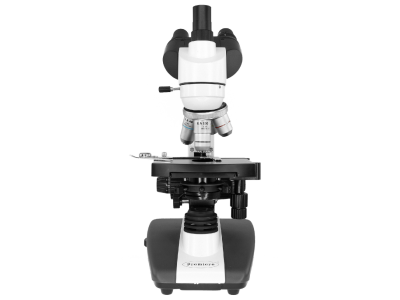 Microscopes are imperative for identifying mycotoxins, prohibited substances, and heavy metals in food. Microscopes can also identify microplastics and glass fragments that can be lurking in food. C & A has microscopes that can meet your food testing needs. Using microscopes for analysis will mitigate any potential biological hazards.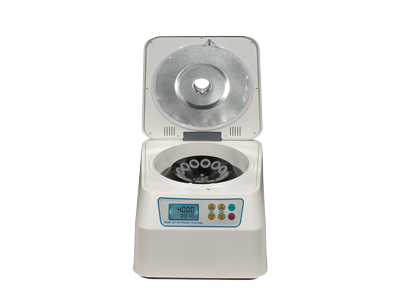 Our PRP centrifuges contain everything you could potentially need for extraction of a substance prior to processing a Food and Beverage item under review. C & A has a variety of different centrifuge options available with operating speeds and capacities.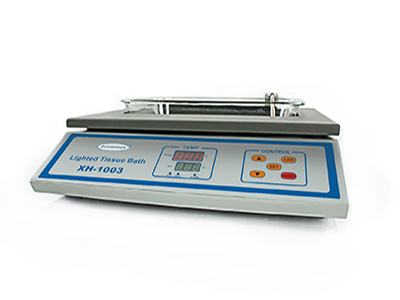 Our tabletop equipment includes stirring hot plates, digital water baths and refractometers. Hot plates can be useful for preparing specimens that use identifying specimens. Digital water baths can be useful for molecular biology reagents and tissue culture reagents. Our refractometers can also be used to test the ripeness of fruit by squeezing a small amount of fruit juice on the refractometer prism.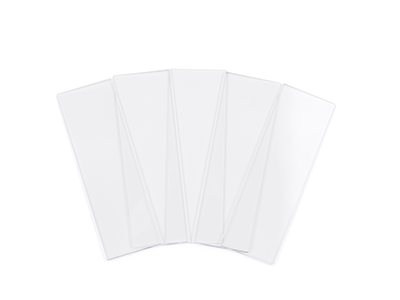 Our microscope accessories make Food and Beverage testing simple. Our clear frosted and beveled slides allow you to analyze microorganisms and microparticles in food with ease. Additionally, our cotton swabs are useful for adjusting samples and moving specimen.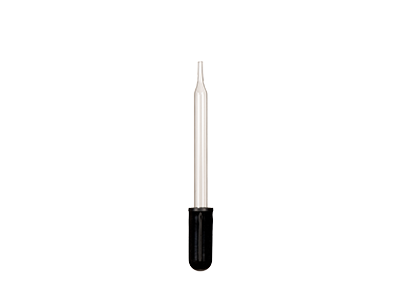 C & A carries laboratory supplies for all your Food and Beverage testing needs. These supplies include glass droppers, dropper bottles, plastic transfer pipets and Bunsen burners. Our glass droppers and transfer pipets are perfect for reagent testing for Food and Beverage specimen slides. Our Bunsen burners are perfect for measuring the energy content of food.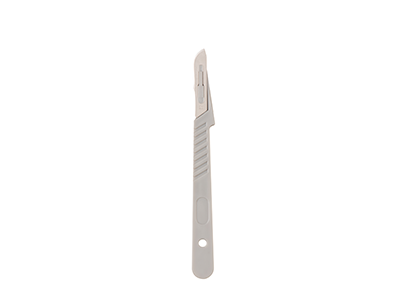 C & A also carries science supplies for your Food and Beverage testing needs. These supplies include double burette clamps, safety goggles, plastic forceps, glass stirring rods, burner stand, support ring, clamp holder and so much more. These supporting products can help facilitate testing and analysis procedures.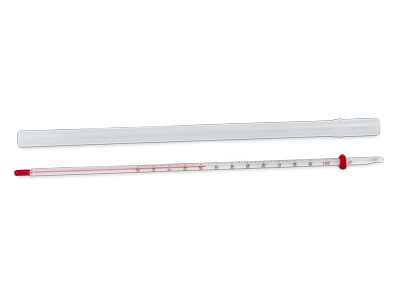 C & A carries thermometers for all your Food and Beverage testing needs. We have total and partial immersion thermometers. Our thermometers can help you monitor appertization processes and determine melting points.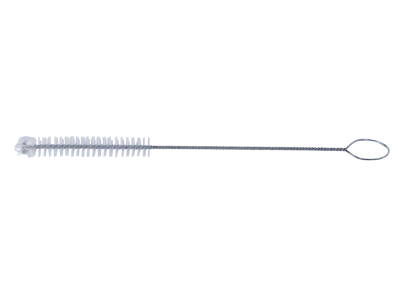 C & A carries a wide range of brushes for your Food and Beverage testing needs. Our brushes are particularly useful for cleaning tubes when completing titration processes for Food and Beverage testing.  
FOLLOW THE LATEST INDUSTRY NEWS