When it comes to running your veterinary practice and treating animals, C & A Scientific understands that having reliable materials is critical. Our team has assembled a collection of veterinary equipment, with a variety of modern, economic tools that can accommodate any laboratory. Whether your product is used in research, private practice or on the go, vets can rest assured that their results will remain accurate throughout a long product lifespan. C & A is committed to not only improving the health and minds of people worldwide, but also to improving the health and mind of every pet.  
WHAT MAKES A VETERINARY PRACTICE SUCCEESSFUL?
The ability to successfully run a veterinary practice is contingent on several factors, including care for sick pets, preventative care for healthy pets, good relationships with clients and financial growth of the practice. Our products are beneficial to expand the capabilities of any practice, which will in turn improve the health of domestic and wild animals.
Download our Veterinary Catalog to view our suite of products.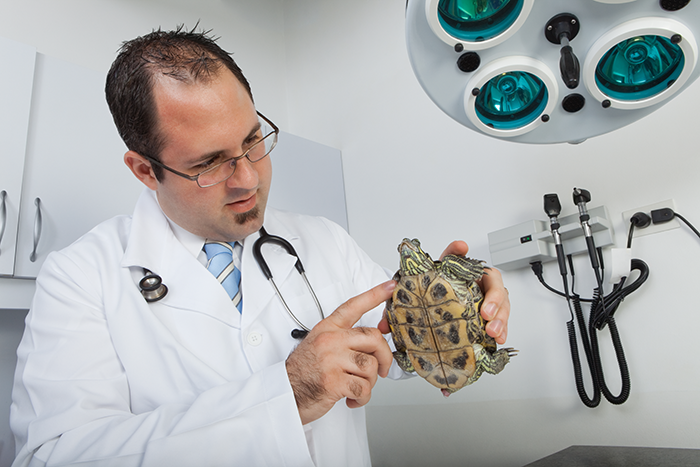 You can count on C & A to provide products needed to improve the health of animals under veterinary care with our extensive product line.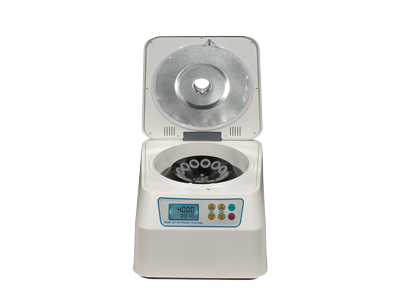 Vets may need to use centrifuges in  their practice, to advance the separation of substances with differing masses. They may find it necessary to use a centrifuge for animal blood or urine testing. Our centrifuges stand out due to the wide variety of sizes and models we carry.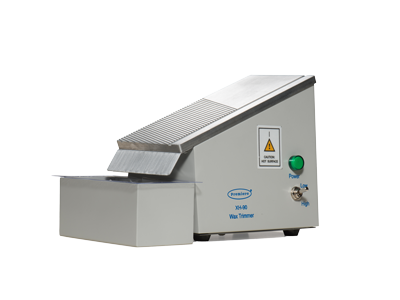 A wax trimmer may prove useful for your veterinary practice. A wax trimmer can be used to prepare animal biopsy tissue for analysis. Our wax trimmers have digital interfaces, and you will find that they are excellent for use in laboratory analysis.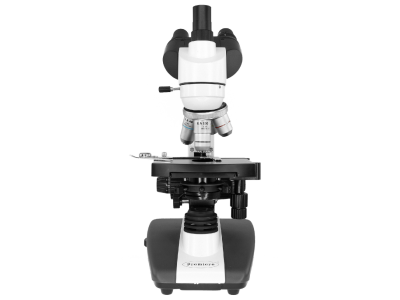 C & A carries a wide variety of microscopes, perfect for all laboratory technician needs. Our microscopes feature adjustable heads, mechanical stages and detachable power cords.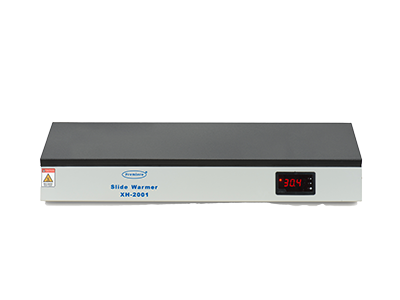 It is essential to have a good slide warmer for veterinary practices, so that samples are always ready for analysis. Our slide warmer has a digital interface which allows the user to track temperature to ensure proper specimen care.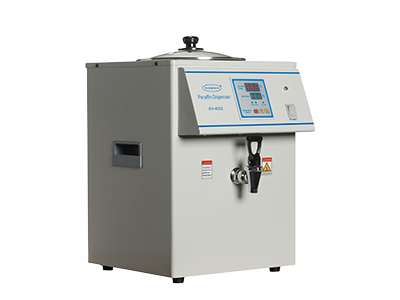 Veterinary laboratories will also need a paraffin wax dispenser to accommodate for tissue embedding and infiltration. Our paraffin wax dispensers have a durable stainless still interior for easy cleaning.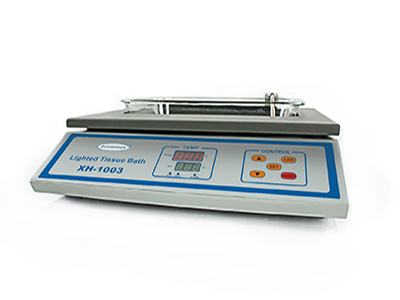 Our tissue floating baths are also an excellent addition to any veterinary laboratory. These tissue floating baths are the next step in the histological process to prepare tissue for analysis.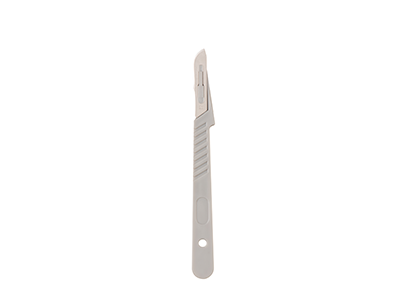 Scalpels can be useful in a veterinary practice to cut incisions through skin and to use for soft tissue dissection in large animal surgeries. C & A has a variety of different scalpels for veterinary needs, including disposable and high-carbon steel scalpels.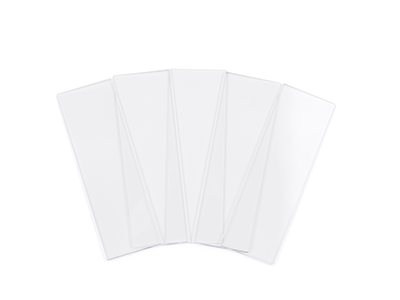 Premiere ICE White Glass Slides will make animal tissue analysis easier than previously imagined possible. Our clear glass slides provide perfect clarity for rapid tissue analysis.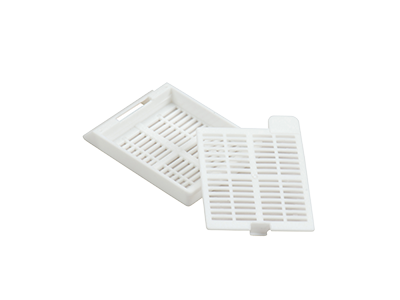 Our tissue embedding cassettes are perfect for use in a veterinary laboratory. They are made of high-density, solvent resistant, polymer.  
Our base molds are perfect for use in a veterinary histology laboratory and will help remove specimens with ease. These molds provide a better gripping surface for handling, preventing tipping and reducing wax waste.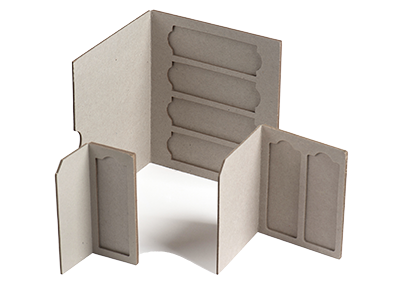 Our slide mailers are perfect for securing and moving slides. Our heavy-duty slide mailers provide adequate protection for any samples which may need to be sent out for analysis.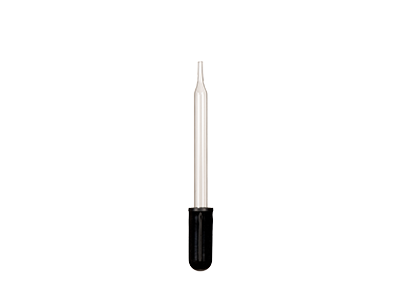 Our glass droppers are perfect for administering eye medication, feeding baby animals in rehabilitative practices or transferring specimens to slides. Our droppers are precise and leakproof.  
FOLLOW THE LATEST INDUSTRY NEWS