The coronavirus pandemic remains one of the top concerns within the United States. However, Johns Hopkins, and other research centers, are actively working to continue medical research in all divisions of medicine and health. Learn the ongoing studies at Johns Hopkins, what issues they are solving and how we can all make a difference.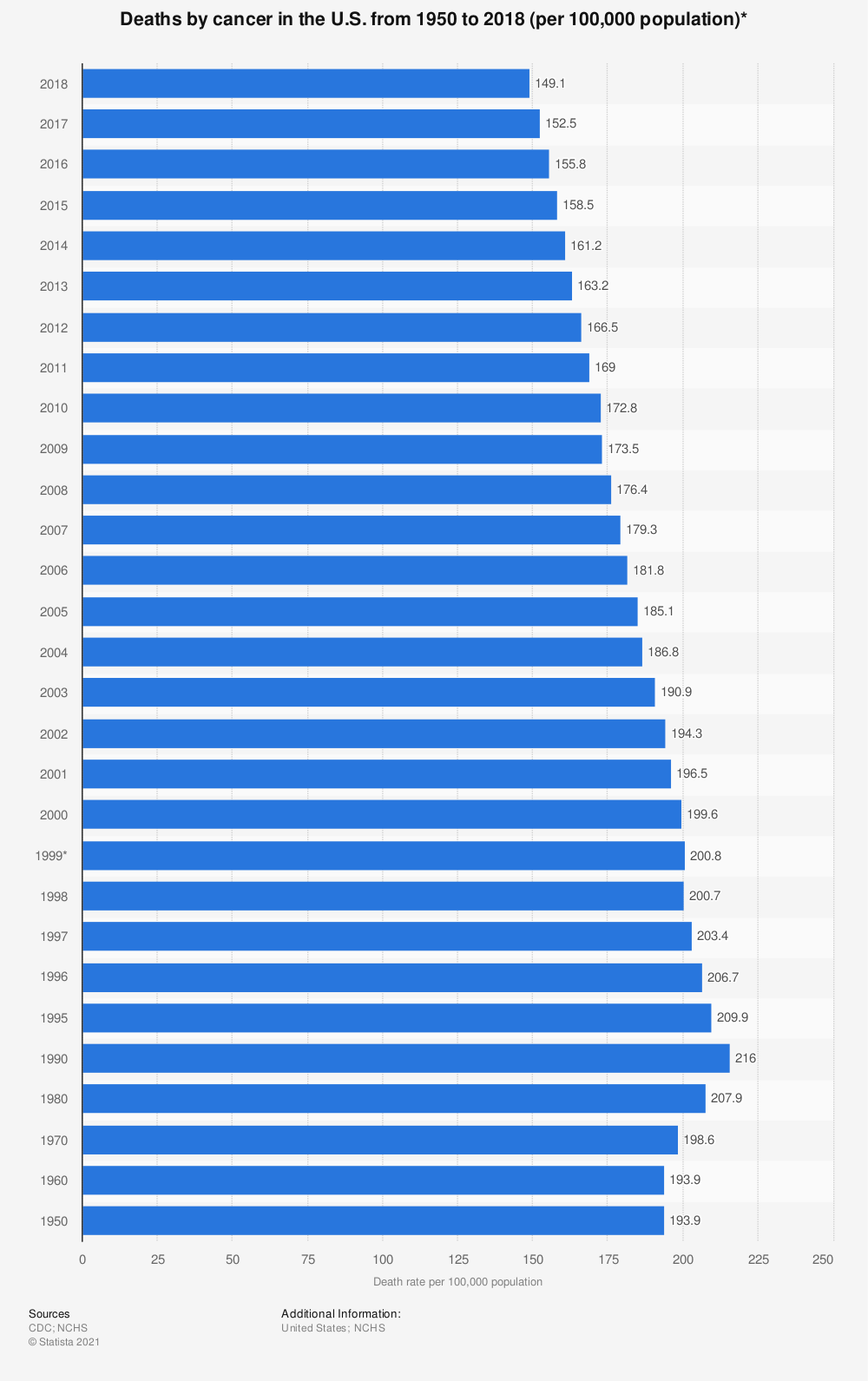 Impact of Studies 
As new developments continue in a slowly emerging post-pandemic world, we can expect to see many more studies that will help improve health globally. The Covid-19 pandemic has spurred a jump in medical technology and knowledge.  
The US Department of Health and Human Services has reported that deaths by cancer have reduced significantly since 1950. 
A significant contributor to the reduction in cancer-related deaths in the ongoing research around the world dedicated to early detection and prevention treatments. Here, Johns Hopkins is working on yet another way to help save lives from cancer. 
The study conducted by the US Department of Health and Human Services focuses on how much progress our healthcare system has made since the 1950s. This study shows how cancer-related deaths have decreased significantly due to the research conducted that has helped understand the cancers, create drugs and effectively treat patients. Each year shows a decrease, and we can expect to see the same trend in future years. 
Another impactful study Johns Hopkins is focusing on is evaluating some of the causes behind drug overdose and over-prescription in the US.  
In a survey conducted by the Centers for Disease Control (CDC), general opioids were the drug that most patients overdosed, followed by synthetic narcotics like fentanyl.  
Again, this is another study that highlights a major topic in the healthcare and pharmaceutical industries. This study represents the top drugs that patients overdose on in the US. Johns Hopkins has devoted research time to delving into why overdosing continue to happen with these drugs.  
Johns Hopkins has been able to pinpoint one aspect of the problem by identifying that some of the highest overdosed drugs are being overprescribed through written prescription. By presenting this information they can inform doctors and pharmacists to move all of their prescribing digitally to reduce overprescribing.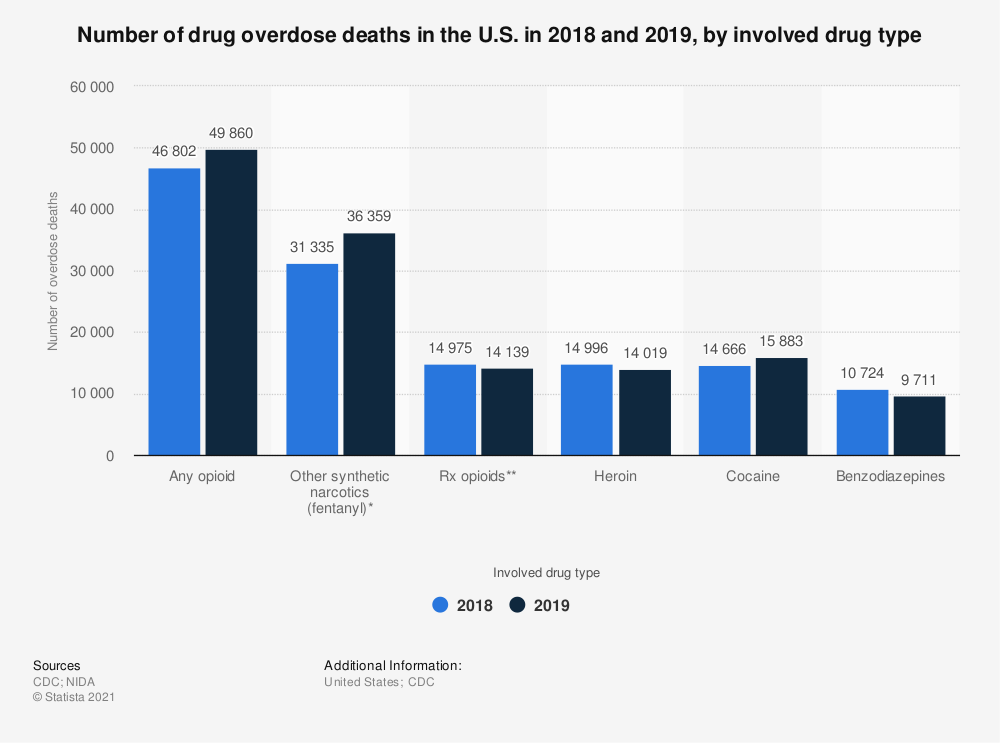 How Can We Help 
We are working with many customers who contribute to our vision to improve the health and minds of people worldwide. 
You can do your part by participating in trials, supporting health and wellness companies and staying informed on the latest medical news. Check back in with us for regularly updated posts of trending medical research, studies and news! 
C & A Scientific is a dedicated leader in improving the health and minds of people worldwide. We supply over 700 award-winning medical and STEM-inspired products to distributors and retailers looking for sensational customer service. Learn more about us and our story here.